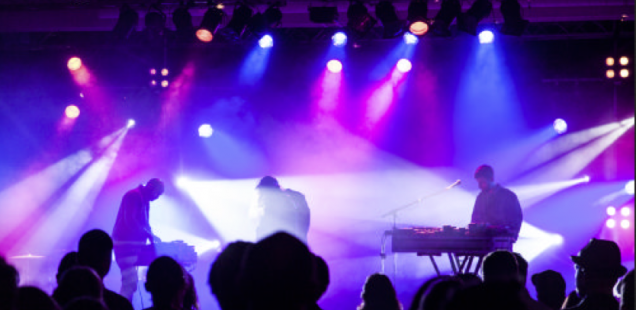 Interview – Darkstar
Darkstar's debut on the label Hyperdub was in 2010 with their album "North". In contrast to their label-mates on Hyperdub who love celebrating the very dark side of Dubstep , the tracks of Dark Star are considerably friendlier. A development that three years later reinforced with the departure from London. James Young and Aiden Whalley and singer James Buttery , now a permanent part of the line-up , pulls away from the British capital to the north.
In the countryside, near the northern industrial city of Leeds they address their studio and begin work on their second album "News From Nowhere " . " It's amazing what a strong influence the environment has on the subconscious . The countryside there has changed our music a lot ," says James Young. However, the move from London to the country not only marks the change in Darkstar . "News From Nowhere " appears at the Sheffield electronic label Warp Records .