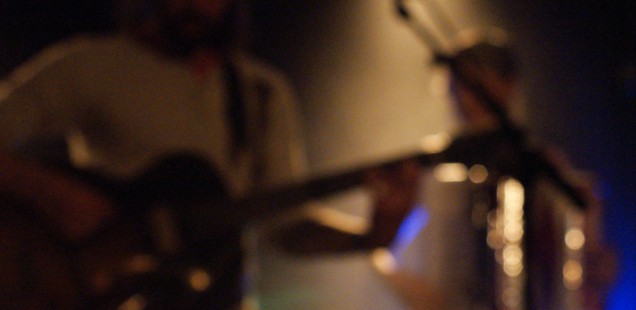 Interview – Bowerbirds
Their latest album "The Clearing" has a very symbolic title that should probably point out many a fateful moment in the recent past of the New-folk duo Bowerbirds. It could be related to those small clearing in the woods of North Carolina, at the Beth Salmon and Phil Moore several years ago moved into a dilapidated wooden house, which was originally built by freed slaves after the American Civil War.
In this hut wrote the Bowerbirds, whose intimisierende old folk songs have always been recognized in the utopia of the wilderness, even the songs of their third album. They were included in the Badger State of Wisconsin in Bon Ivers studio. For Salmon and Moore after the release of her airy, introspective second-Ling through, "Upper Air" truly hard times. The couple, named after once again the most romantic courting, oceanic birds, foliage, had not only temporarily separated from each other, because the spheres of work and love had been very mixed. Beth Salmon also suffered from a mysterious infection and was several days long in intensive care. But now they are back on the stage and we as the audience can listen them and being invited to their music bubble. Enjoy the interview.